Authors:  Jane McAdam & Fiona Chong
The book "REFUGEES – WHY SEEKING ASYLUM IS LEGAL AND AUSTRALIA'S POLICIES ARE NOT" has recently been released and we highly recommend that anyone who wants to gain an understanding of the asylum seeker and refugee issues.  The authors Jane McAdam and Fiona Chong state in their introduction (Page 4 paragraph 4) that they, "seek to provide a straightforward and balanced account of how refugee law operates, and why many of Australia's policies, developed over the past two decades, are at odds with the international legal obligations that our government has voluntarily accepted."
NewSouth Books have this to say.
"If you listen to some politicians and voices in the media, you might well believe that asylum seekers are 'illegal'. You might think that they should wait their turn in the so-called 'queue'. You might think that they pose a potential threat to our national security, and that the government is right to keep them from our shores. Or you might take a humanitarian stance, believing that drastic border protection policies, though harsh in effect, are necessary to deter asylum seekers from endangering their lives on risky boat journeys to Australia.
However logical these conclusions might seem, the problem is that they are based on widespread misunderstandings about why and how people seek asylum, and what Australia's international legal obligations are.
This book rejects spin and panic to provide a straightforward and balanced account of Australia's asylum policies in light of international law. Written for a general audience, it explains who asylum seekers and refugees are, what the law is, and what policies like offshore processing, mandatory detention, and turning back boats mean in practice. Using real-life examples, this book reminds us of the human impact of Australia's policies."
The authors have achieved their goal with this book, the recommended retail price is $19.99 and available from  Megalong Books in Leura, The Turning Page in Springwood, NewSouth Books (UNSW Press)  or other good bookshops.
Published by: NewSouth Publishing, UNSW Press
ISBN: 9781742231396 (paperback)
9781742247076 (ePDF)
9781742241852 (ePub/Kindle)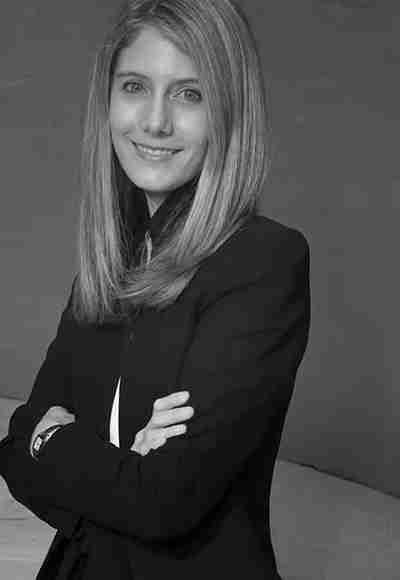 Jane McAdam is Scientia Professor of Law and Director of the Andrew & Renata Kaldor Centre for International Refugee Law at the University of New South Wales.
Leave a reply